OUR SHORT BIO
ToroNet's Philosophy
We started ToroNet with one goal in mind; to provide fast, reliable internet in an area where the words "Fast" and "Reliable" are not used in every day conversation. When we started providing internet in this area the only other option was Satellite connections which were extremely costly and very slow. We started slow by adding more and more copper based internet connections as we grew – the only type of internet connection available in the area. Now we have moved on to new fiber optic connections and are providing the areas fastest internet.
We know how important internet access has gotten for us all; that is why we are striving to stay ahead of the curve and add bandwidth and wireless coverage even before our clients require it.
The ToroNet difference is that we are truly local. We Live, Work, and Play on the East Cape; we love our communities and we work hard to make our community just a little bit better each day.
So… What is a WISP or Wireless Internet Service Provider?
WISPs use fixed wireless broadband technology to deliver the same high speeds and service of traditional broadband providers but delivered wirelessly as opposed to through buried cables.
Typically, a small antenna is placed on your home or office that receives a direct signal from a WISP tower near by. Unlike technology used for cellular data, the wireless connection from your home "end point" and the tower allows for fast reliable service via a fixed wireless connection. This prevents the interrupted data experienced by cell phone users that often happen as signals bounce from one tower to another. See why PC world says WISPs are the future of Internet service.
More About Toronet
624-980-0621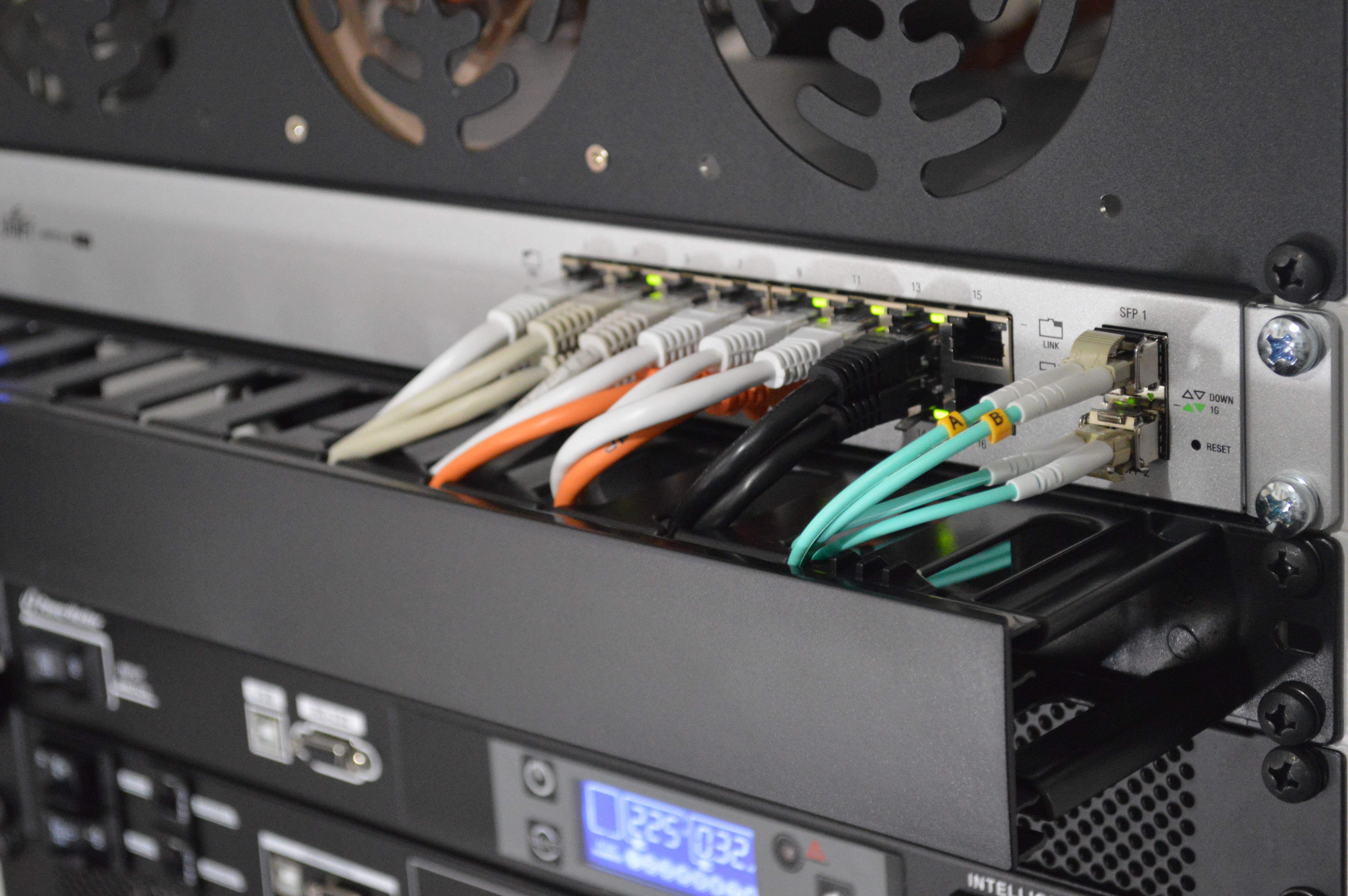 Community Involvement
  ToroNet believes it is important to give back and try to improve the community if possible. That is why we are happy to find ways we can broing technology to our area when and where needed.
Some of the projects we have been involved in are:
2012 – Los Barriles Elementary School.  We donated equipment to build a wired and wireless network to provide internet throughout the campus. We also reconditioned 10 community donated computers and built a "computer lab" in the library.
2012-2017 – Lord of the Wind. Provided technical support, web design/hosting, and Internet to event organizers.
2014 – Rotary Club Tech Center. Rebuilt the initial donated computers for the new Tech Center. We helped setup and test all the equipment.
2015 – Teacher Conference, International Convention Center, San Jose Del Cabo – The extremely complicated Audio/Visual system at the new conference center had been tampered with and stopped working. Neither the teachers organization nor the conference center staff had the funds to pay for technical support. We gladly volunteered and were able to help with tech support throughout the conference.
2017 – Buena Vista Delegation – The delegation had no internet access. We arranged for Telmex to install a highspeed connection for both the use of the Delegation and for the Police Department. We covered all expenses for the telmex installation, Wireless hardware, and cover the continued monthly costs.
2018 – El Cardonal Secondary School. One of the professors from the school contacted us and asked if it would be possible to provide them with internet. We made arrangements to visit the school and found that the government had provided them with lots of technical equipment; the classrooms had new projectors, flat screen TV's, laptops, etc. But, as the professor explained, with no internet access they hadnt really been able to put this new equipment to use. El Cardonal has no telephone lines, no cell phone signal, and no internet access. This means neither at the school, nor at home do any of the teachers or students have internet access.
2019 – El Cardonal Sub Delegacion. The village of El Cardonal is very isolated. In the past there has been no telehones and no cellphone service in the area. This can be very dangerous in the case of an emergency as there was little communication to nearby towns. ToroNet Installed a highspeed internet connection and a telephone line with local phone number. This provides the hardworking sub-delegada of el Cardonal with communication so she can properly do her job and provides a 24/7 line to ememrgency services if needed.
2019 – Parque La Laguna. The mayor of Los Barriles expressed the need for school children to have access to the internet for homework purposes. It was decided that the town park would be a good location to provide this. We installed multiple access point and are now providing daytime internet access to all who need. The state Governor loved this project and has reached out to us to analyze the possibility of doing the same thing in an additional 219 parks through the state.
2020 – La Ventana Police Station. As the COVID crisis continues to affect us all it was found that the police station in La Ventana was without internet access. This is vitally important for the police officers to maintain email communication with the head office in La Paz. ToroNet happily installed high speed internet at no charge to help out in this regard.
You've helped us deliver this invaluable access to literally hundreds of kids, teachers and community leaders.   We're grateful for the opportunity to be part of the community, and we appreciate the support of our clients who have made this possible.