Are You Ready For True Highspeed Internet?
Expensive, Slow, Unreliable internet is a thing of the past. With Toro Internet you get a high speed connection with low latency and NO data limits. Surf, Download, Communicate, and Stream with speeds up to 500 Mbps(In Select Areas With Fiber Optic Coverage). You can now experience internet the way it should be… even when in Baja.

Download Speeds Up to 500Mbps!
Now with our newly built(and growing!) Fiber Optic infrastructure you can now experience speeds up to 500Mbps. (Available in Select Areas)

99% System Uptime
With all new equipment and redundant backup connections we can provide a reliable connection with very little down time.

Reliable Customer Support
To provide you with a better service our technicians have the industries best training and certifications.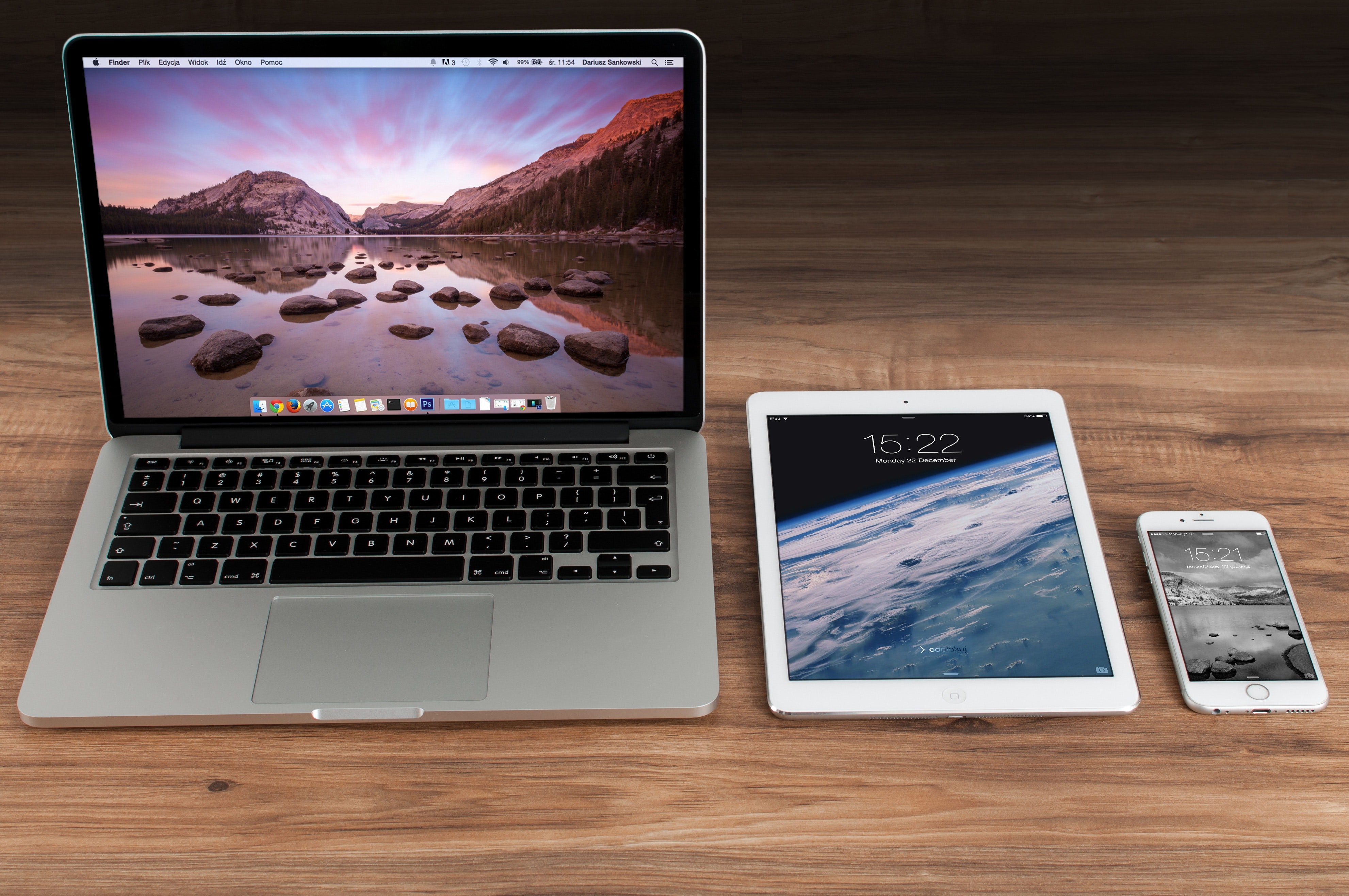 Connect all your devices and access
high speed Internet with ease
Slow and Unreliable internet is a thing of the past; now all of your devices can be connected and working at the same time.
We understand that you need to have real speeds to keep your devices online. We understand that your guests will bring their iPhone, iPad, Laptop, and more and plan to use them all at the same time. Thats Okay! With a real internet connection they can do just that.
Real Technical Support
Quality internet doesn't have to come with painfully long hold times or pretentious tech support. With cutting edge communication technology, like live chat, a team of IT specialists is on call and located locally to answer your questions. We're here for you, let us help.